Past and Present CDM Media Summit Speakers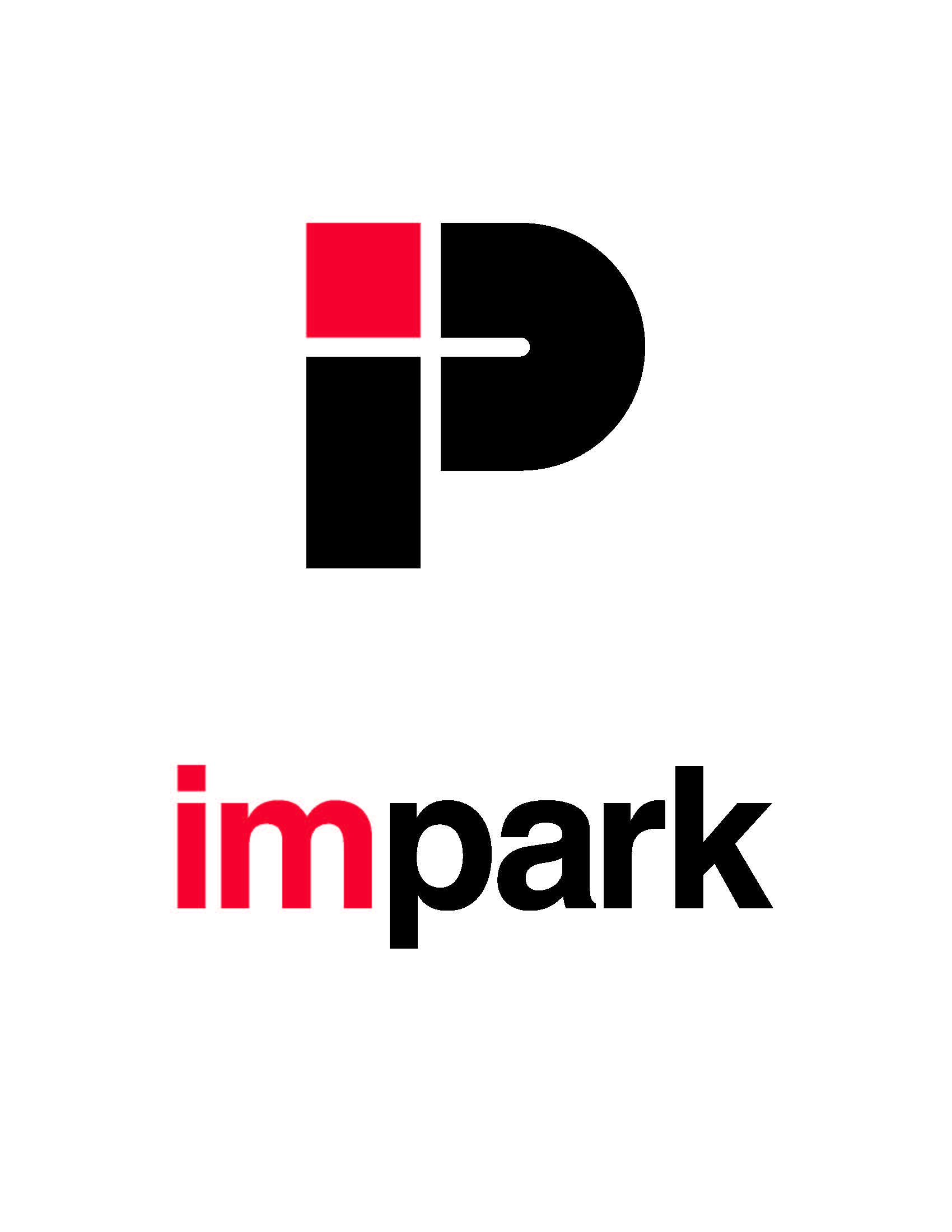 Facilitating Technology-Enabled Business Transformation
Milan Zivkovic
CIO
Impark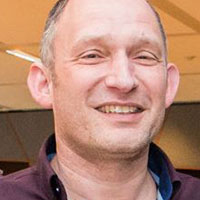 SBM Offshore : MDM as Foundation to Change Our Way of Working
Rene Meijers
Head of Data & Information Management
SBM Offshore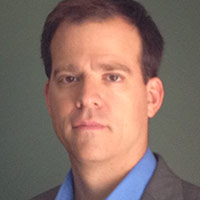 Shadow IT – To Embrace or Eliminate?
Darrel Popowich
VP of IT
H&R Block Canada, Inc.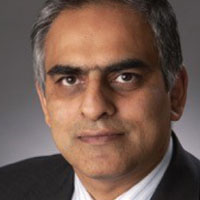 Using Data & Analytics to Drive Business Transformation
Ghulam Muntazir
Chief Enterprise Architect & VP BI/MI
RSA Canada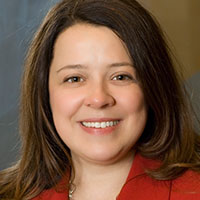 Diversity in IT
Della Shea
Chief Privacy Officer and Vice President of Data Governance
Symcor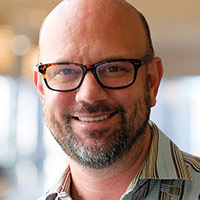 The Privacy of IOT
Michael Cockrill
CIO
State of Washington-Department of Social and Health Services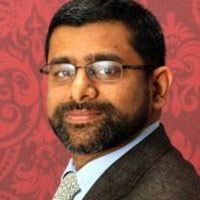 Addressing Privacy on a Global Scale
Abhishek Agarwal
Global Chief Privacy Officer
Baxter International Inc.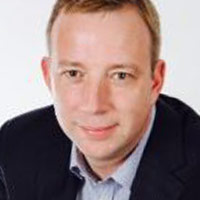 Creating the Bank of the Future
Julian Sawyer
Co-Founder & Chief Operating Officer
Starling Bank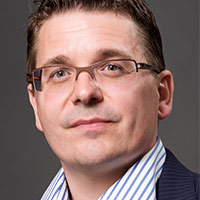 IT is Dead, Long Live IT
Mark Aikman
Group CIO
The North of England P&I Association Limited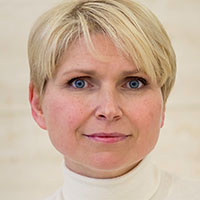 Accelerating Corporate Innovation by Embracing the Start Up Culture
Ilona Simpson
CIO
Ariadne Capital

Diversity in IT
Azeem Akhtar
Global CTO & Head of Design Team
BT Global Services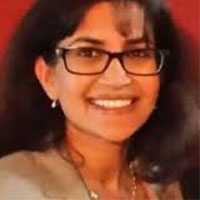 Diversity in IT
Tara Kissoon
Managing Director, Head of IT Risk Management, CSA
BMO Financial Group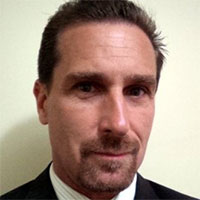 Security in an Outsourced World
Michael Ball
CISO
AGF Investments Inc.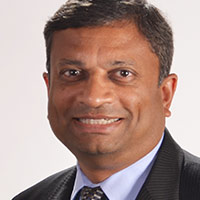 Get Greater Speed, Agility, and Value Through Cloud-Based Smart Manufacturing
Manesh Patel
Senior Vice President and Chief Information Officer
Sanmina Corporation

Women in Security
Jane Frankland
Founder
Cyber Security Capital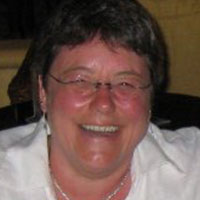 Diversity in IT
Martine Lamoureux
SVP Enterprise Technology
Scotiabank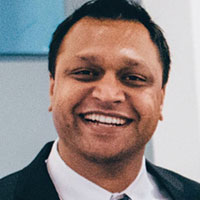 Shadow IT – To Embrace or Eliminate?
Aravind Rajasekaran
Chief Information Officer - Digital Channel Technology
Ally Financial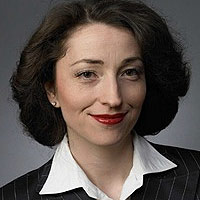 New Data Privacy Regulation; Limitations and Opportunities
Jacqueline Johnson
CISO- Head of IT Security
Nordea

Where does Security Belong
Tim Callahan
Global CISO
Aflac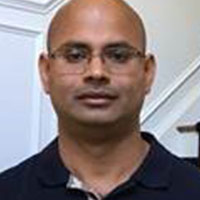 How to Design and Implement a Global Cybersecurity Strategy
Balusamy Arumugam
Chief Security Architect
Mars